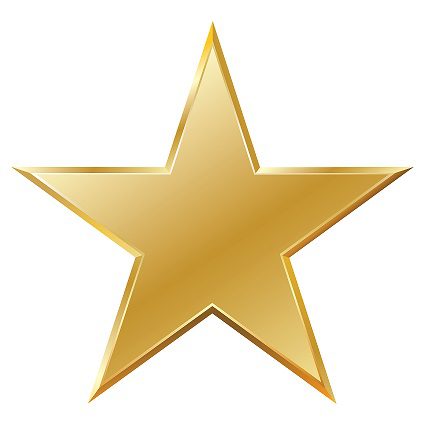 No, that is not a typo. I'm not talking about a star; I'm talking about Abbe Starr. Abbe is currently the Vice-Chair of the Lake Maxinkuckee Environmental Fund (LMEF) and recently published two new environmental children's books. Abbe is passionate about protecting our lake and I thought you would enjoy getting to know her.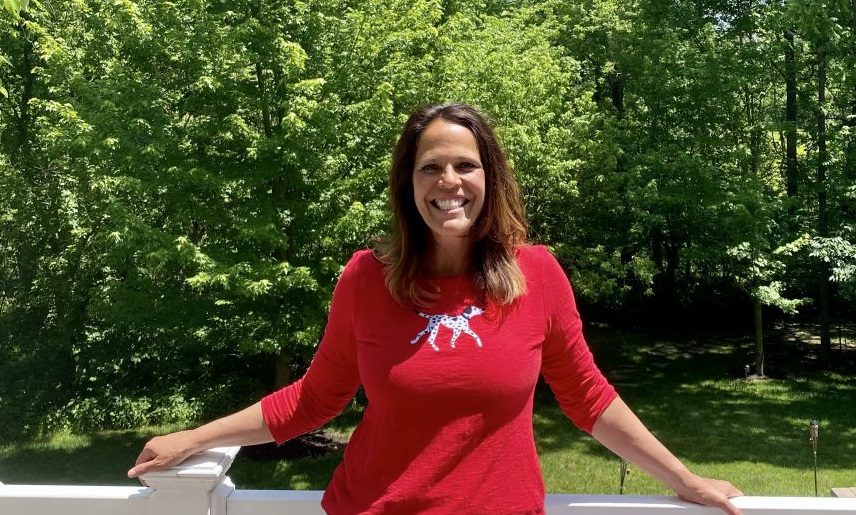 Abbe grew up in rural Wisconsin playing with salamanders, frogs and creepy crawlers.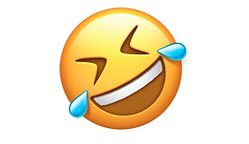 FUN FACT: She graduated second in her high school class…..out of three students!
She earned her BA in Elementary Education with a Kindergarten Endorsement at Anderson College in Anderson, Indiana. Over the course of her career, she has been a teacher, a fundraiser and marketing manager. She and her husband, Dan, live in Ft. Wayne and have three sons who are working and going to school in Chicago.
Finding Lake Maxinkuckee
Unlike so many families around the lake, Abbe and Dan are first generation lakeshore property owners. They first learned about Lake Maxinkuckee through friends, Dave and Sandy Haist.
BTW: Dave is the current Chair of the LMEF and a strong champion of the lake.
Dave and Sandy invited the Starrs to the lake every year for several years and the Starrs quickly learned to love lake life. So much so that in July of 2013 they bought a home on East Shore Lane.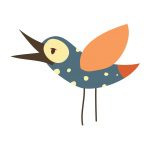 When asked about her favorite thing about coming to the lake, Abbe replied:
"The rest that it brings. I go back to my childhood every time I hear the frogs croak and see nature everywhere!"
She added that their back porch and pier are filled with family and friends enjoying cookouts, cornhole tournaments, golf, boating, kayaking and paddleboarding. As you all know, these are the things that make time spent at Lake Maxinkuckee so special.
Educational Author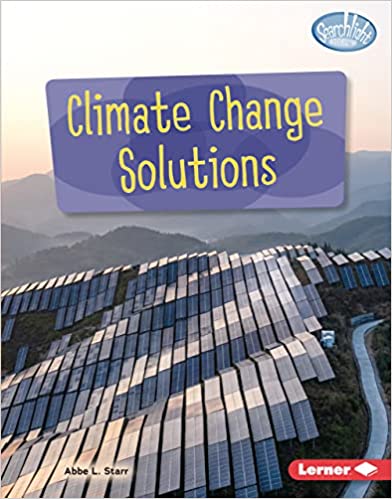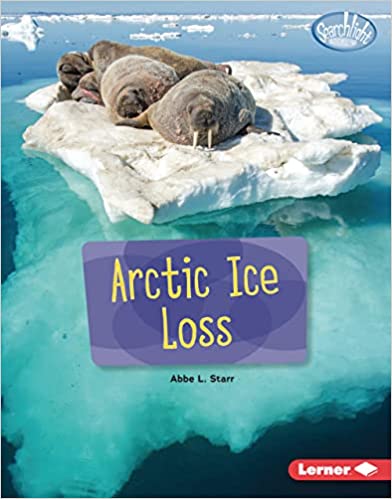 Climate Change and Artic Ice Loss are Starr's first educational books, and four more will be available in January. I am proud to have these books in the LMEF office and get a little thrill telling people I know the author. Starr admitted that she didn't know much about these topics to begin with but enjoyed the research.
Four more books are coming out in January for Lerner's Sports and Legend series – Derek Jeter, Annika Sorenstam, Willie Mays and Roberto Clemente. Each story speaks to their childhood, struggles to be athletes and their amazing careers. They are filled with discipline, sacrifice and incredible athletic abilities.
Starr's focus going forward is to write for the very young. "Children are a never-ending source of inspiration to write for. The way they think, delight in new things and deal with conflict brings me new ideas."
The Tradition Continues
There have been several well-known authors who have spent time at Lake Maxinkuckee. I think it is exciting that we have another one carrying on the tradition.
For more information on Abbe Starr, visit her website.
If you have suggestions for other articles, whether it is an interesting person or interesting lake-related topic, please contact me at lmec@lakemax.org.
---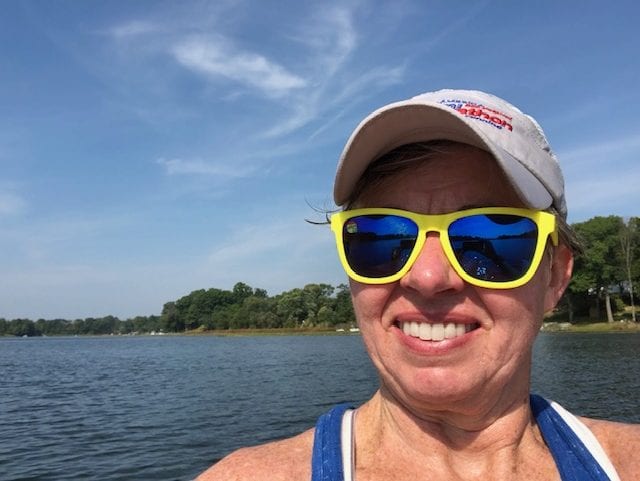 Hi, I'm Debbie Palmer.  I received a BS in Horticulture from Purdue University.  Here at LMEF, I am responsible for outreach presentations, monitoring the lake and it's wetlands, project manager for restoration and research projects, and act as a community resource for all things related to the well-being of Lake Maxinkuckee and its surrounding watershed.  I completed Indiana Watershed Leadership Academy, volunteer with the Indiana Clean Lakes Program, Hoosier River Watch and Marshall County Lakes and Waters and serve as a Board Member for Indiana Lakes Management Society.