Did you know that Marshall County has not one, but two, Augmented Reality Sandboxes to use for educational presentations? You may have seen one at a science center, museum or university but we have local access to two!  One is at Marshall County SWCD and one is at our LMEF office. 
An AR sandbox allows users to create topography models by shaping real sand, which is then augmented in real time by an elevation color map, topographic contour lines, and simulated water. The system teaches geographic, geologic, and hydrologic concepts such as how to read a topography map, the meaning of contour lines, watersheds, catchment areas, levees, etc.
Kids are learning while "playing" in the sand!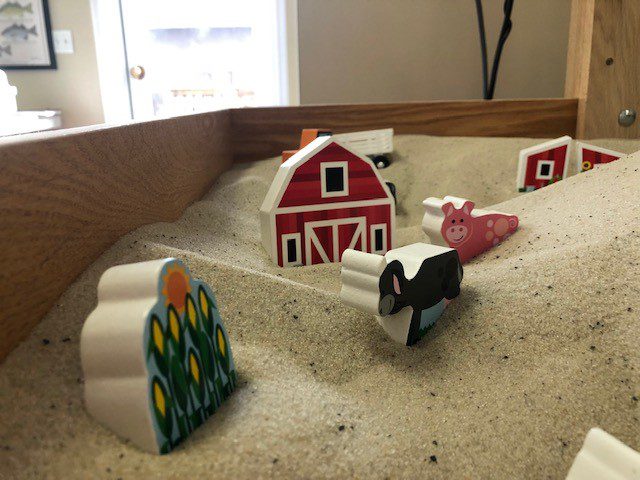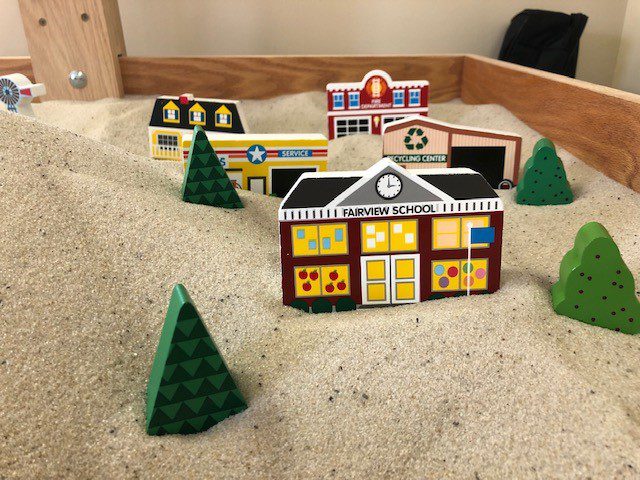 Watch the sandbox in action here.
The LMEF sandbox will be available at the Culver-Union Township Public Library from July 23 – September 4 in conjunction with the Smithsonian WaterWays traveling exhibit. It is also available for classroom presentations.
Education is an important component of the LMEF mission. Our programs explore problems the environment is facing and create awareness about those problems. Understanding the issues helps in providing solutions. Whether we bring nature into the classroom or take students outside to learn, environmental education is key to connecting us to nature and the world around us.
In the words of Richard Louv:
 "We cannot protect something we do not love,
we cannot love what we do not know,
and we cannot know what we do not see. Or hear. Or sense."
---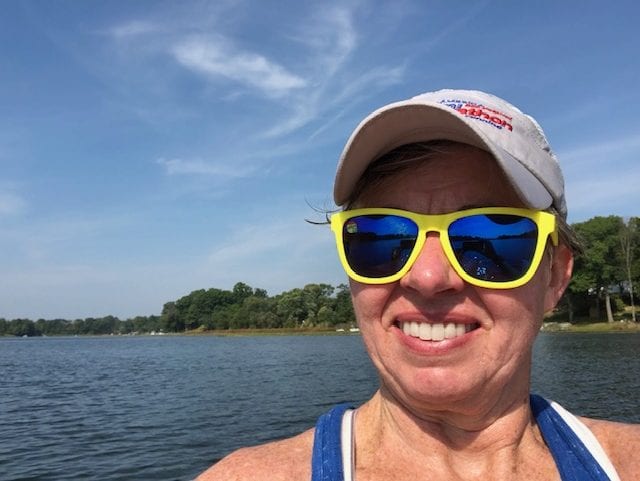 Hi, I'm Debbie Palmer.  I received a BS in Horticulture from Purdue University.  Here at LMEF, I am responsible for outreach presentations, monitoring the lake and it's wetlands, project manager for restoration and research projects, and act as a community resource for all things related to the well-being of Lake Maxinkuckee and its surrounding watershed.  I completed Indiana Watershed Leadership Academy, volunteer with the Indiana Clean Lakes Program, Hoosier River Watch and Marshall County Lakes and Waters and serve as a Board Member for Indiana Lakes Management Society.