From the Indiana General Assembly website:
As one of three co-equal branches of state government, the General Assembly is responsible for enacting the laws by which the state of Indiana is governed.
The two houses of the General Assembly (House and Senate) were created at the time Indiana became a state in 1816. The current makeup of the General Assembly, consisting of 100 Representatives serving 2-year terms and 50 Senators serving 4-year terms, was established in the Constitution of 1851. The General Assembly met in alternate years until 1972, when it began meeting annually.
The 2023 Indiana Legislative Session will run from January 9, 2023, through March 27, 2023.
WAKEBOATS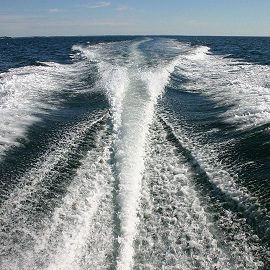 One of the most common questions I get in the summer is about regulating wake boats. The typical question goes something like this:
"Do you know if there has ever been a discussion about changing the law or DNR rules about whether there should be a set distance from shore, or more importantly depth, the surf and wake boats should be prohibited from operating within? " 
And my reply is always the same. Some variation of this issue gets introduced during the General Assembly Legislative Session pretty much every year, but it never makes it out of committee. I haven't seen a 2023 bill addressing this issue yet but will be watching for it.
WETLANDS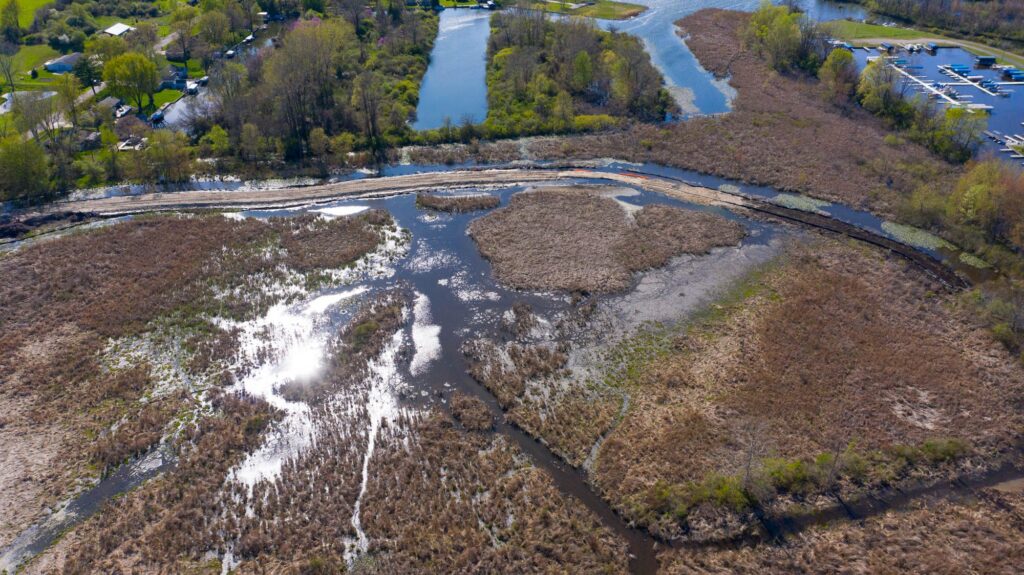 In 2021, to the dismay of conservation organizations throughout the state, legislation passed that removed important wetland protection. A task force was subsequently created to study the role of wetlands in the environment but that was after the legislation passed. I wrote about it here.
Regardless of how you feel about the above issues, discussions and votes are taking place RIGHT NOW that impact Lake Maxinkuckee and its surrounding watershed.
You can follow all the bills that are introduced here but it's easy to get bogged down by the sheer amount of proposed legislation. I just want to know which ones have the potential to impact Lake Maxinkuckee.
Hoosier Environmental Council makes it very easy to track conservation legislation.  Their website lists the bill, whether they support it or not and why.  You can make your own decision whether you agree or disagree and whether you feel strongly enough to take action. You can also sign up to get email updates on pertinent legislation.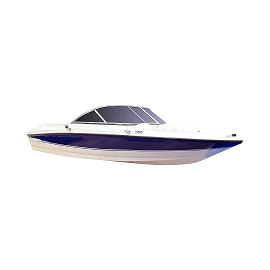 HB 1304 Watercraft Registration Renewal Fees
One bill that I am very interested in is HB 1304: Watercraft Registration Renewal Fees
Authored by Rep. David Abbott (R-Warsaw) and co-authored by Rep. Ethan Manning (R-Peru), HB 1304 would increase funding for the DNR's Lake and River Enhancement (LARE) program by raising the share of boat registration fees dedicated to this program. Lake Maxinkuckee has been the recipient of several LARE grants over the years and definitely has plans to apply for more funding in the future.
You can help move this legislation forward by contacting Chairman Shane Lindauer
(R- Bedford) of the House Natural Resources committee and tell him to give HB 1304 a hearing. Perhaps paying your boat registration fee will be a little more palatable knowing you are helping to keep Lake Maxinkuckee healthy!
An informed citizenry is at the heart of a dynamic democracy.

Thomas Jefferson
---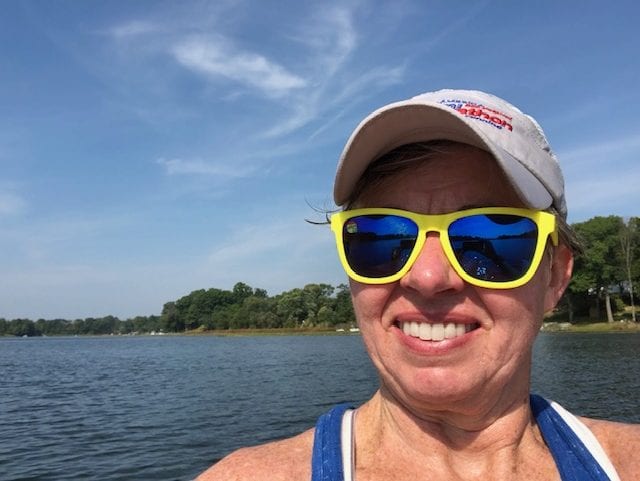 Hi, I'm Debbie Palmer.  I received a BS in Horticulture from Purdue University.  Here at LMEF, I am responsible for outreach presentations, monitoring the lake and it's wetlands, project manager for restoration and research projects, and act as a community resource for all things related to the well-being of Lake Maxinkuckee and its surrounding watershed.  I completed Indiana Watershed Leadership Academy, volunteer with the Indiana Clean Lakes Program, Hoosier River Watch and Marshall County Lakes and Waters and serve as a Board Member for Indiana Lakes Management Society.