According to a home value study completed by the Ohio Sea Grant College Program at Ohio State University, an improvement in water clarity of two meters can lead to a 5% increase in the average property value (Banicki, 2006). Conversely, another study suggests that if water clarity diminishes, the sales value decline will be more dramatic. (T. Kemp, UWEC,2018).
A Clear Lake = Higher Home Values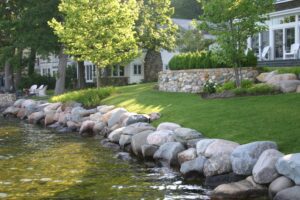 Ways LMEF helps preserve and protect water quality:
Participates in Indiana Clean Lakes Program by taking lake readings and submitting water samples during the summer months, tracking water clarity for the past 20+ years
Stream Team volunteers monitor tributaries year-round, tracking nutrients flowing into the lake that can potentially reduce water clarity
Pays for researchers and consultants to guide us on how best to manage the lake to maintain water clarity
Stays abreast of current trends and new technology on lake management to maintain water clarity
Educates the next generation of lake enthusiasts who will be tasked with preserving Lake Maxinkuckee
If you are already a donor, Thank You!
If not, please consider joining our efforts in maintaining the clarity and water quality of Lake Maxinkuckee, both for the sake of the lake and to protect the value of your property.
You can do this by making a financial donation and/or joining one of our many volunteer opportunities.
---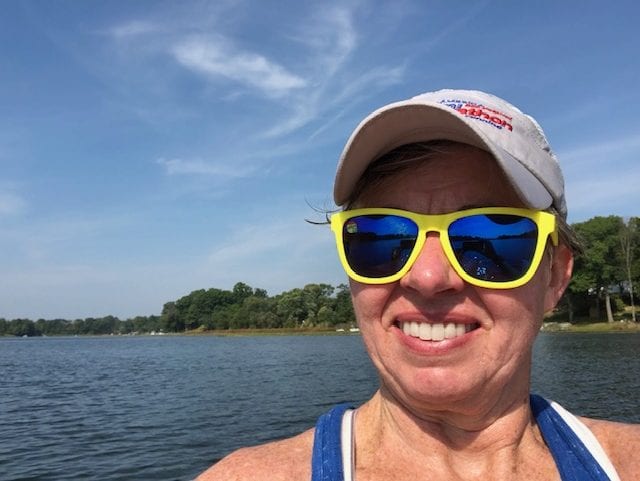 Hi, I'm Debbie Palmer.  I received a BS in Horticulture from Purdue University.  Here at LMEF, I am responsible for outreach presentations, monitoring the lake and it's wetlands, project manager for restoration and research projects, and act as a community resource for all things related to the well-being of Lake Maxinkuckee and its surrounding watershed.  I completed Indiana Watershed Leadership Academy, volunteer with the Indiana Clean Lakes Program, Hoosier River Watch and Marshall County Lakes and Waters and serve as a Board Member for Indiana Lakes Management Society.