It is not uncommon for parents and grandparents to stop in the office and ask if I have "anything that kids can do."  I completely understand where they are coming from.  My husband and I have our grandkids, ages 8 and 6, stay with us for a week every summer and we are always looking for ways to get them outside and away from screens.  That was the inspiration for the Lake Max Youth Activity Journal. 
The 28-page booklet is full of information and activities about the lake and surrounding watershed.  There are six activities that allow you to earn a special pin, that can be picked up at the LMEF office.  After you get four pins, you will receive an LMEF bucket hat, in your choice of colors, to show them off.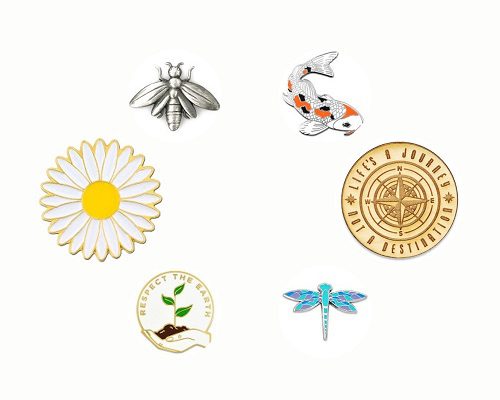 Pin activities include:
Watershed Scavenger Hunt
Geocaching
Plant Expert
Pollinators
Fish
Macroinvertebrates
The target age for this book is upper elementary/middle school.  Some of the activities can be completed solo and some require adult supervision. Funds for this project were provided through a grant by Arrowhead Country RC&D, whose purpose is to connect communities to their natural resources. 
Activity books can be a valuable learning tool for kids of all ages. Your child will be learning and having fun at the same time. 
In addition to learning about the environment, working on an activity book can boost creativity and problem-solving skills, help kids learn new concepts, encourage independent learning, promote focus and attention to detail, provide a sense of accomplishment, offer flexibility, and encourage creativity.
Thank you to our 2022 summer intern, Mia Wagner, for being the artistic talent behind this project. 

I can't wait to see who will be the first one to collect all six pins.
Stop by the LMEF office to pick up your FREE book.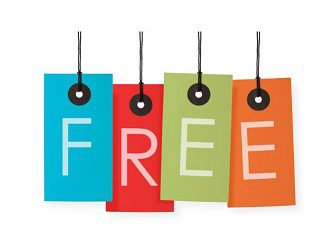 ---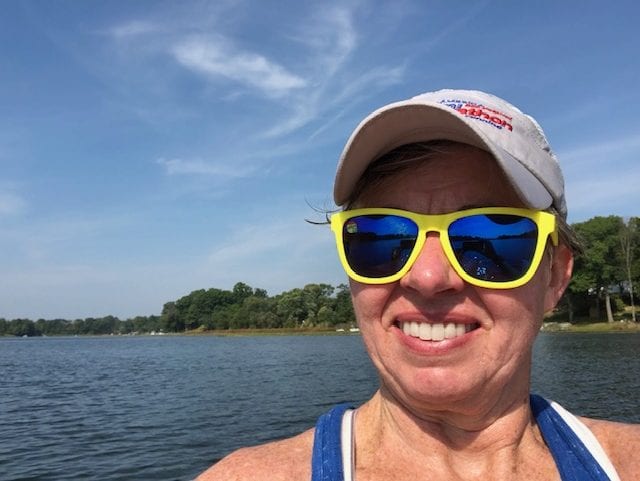 Hi, I'm Debbie Palmer.  I received a BS in Horticulture from Purdue University.  Here at LMEF, I am responsible for outreach presentations, monitoring the lake and it's wetlands, project manager for restoration and research projects, and act as a community resource for all things related to the well-being of Lake Maxinkuckee and its surrounding watershed.  I completed Indiana Watershed Leadership Academy, volunteer with the Indiana Clean Lakes Program, Hoosier River Watch and Marshall County Lakes and Waters and serve as a Board Member for Indiana Lakes Management Society.