I have had a project on the back burner for a few years to measure how many miles of each type of shoreline there are on Lake Maxinkuckee. Fortunately, I was able to put our summer intern, Mia Wagner, on that project last summer.
The first step was to determine what our classification types would be. We settled on three: Concrete/Hard Seawall, Glacial Stone Seawall (80% of stone has to be basketball size stone or smaller), and Natural/Undeveloped.
Poor Shoreline Habitat Means Poor Lake Health
Hard seawalls:
cause scouring of the lake bottom and erosion of neighboring properties
cause sediment and nutrient suspension, and cumulatively lower water quality
do not support aquatic and shoreline vegetation growth
have no habitat complexity or ecological value
create a barrier for animal movement
The effects of individual shoreline developments on the nearshore lake environment accumulate over time, affecting fish, amphibians, birds, and other wildlife.
Michigan Lakes and Streams Associations magazine, Michigan Riparian
Results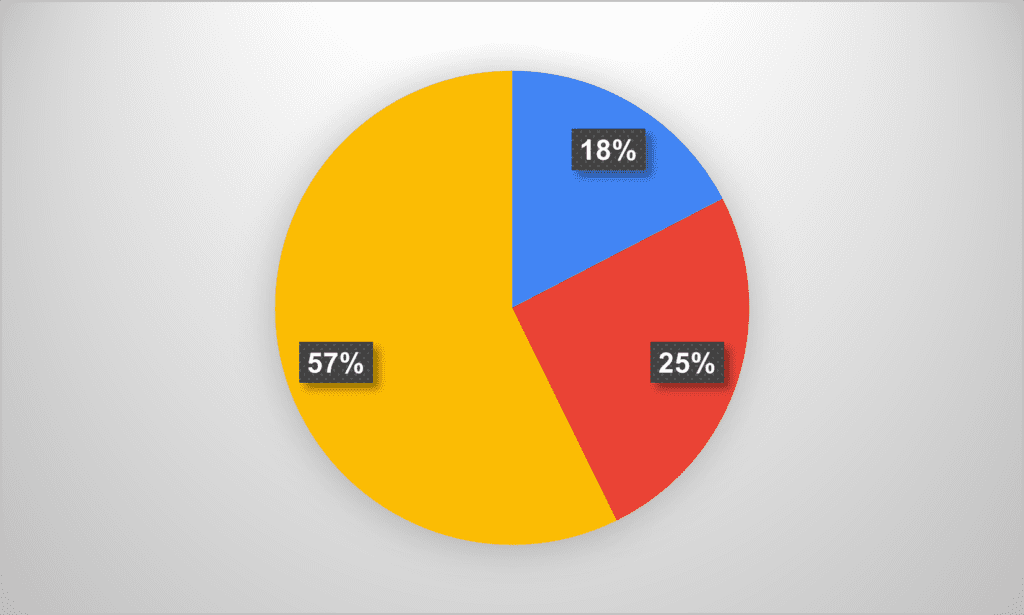 57% Hard/Concrete
25% Glacial Stone
18% Natural/Undeveloped
Knowing these numbers is another tool in our toolbox in fulfilling our mission of Keeping Our Lake Healthy.
"That's all data is. A gift from yesterday that you receive today to make tomorrow better."

― Jon Acuff
Why is this Information Important?
Natural shorelines benefit the lake in many ways.  Now we know that only 18% of the lake's shoreline is dedicated to this classification.  For the overall long-term health of the lake, we can work towards increasing the miles of natural shoreline and/or glacial stone shorelines and decreasing the miles of concreate seawalls.  Determining if this is a priority and how to fund it will be a topic of discussion at future board meetings. 
The Watershed Foundation in Kosciusko County has a great Healthy Shorelines program that has been very successful.
There are many small steps you can take to make your shoreline more "lake friendly." Contact the LMEF office for more information.
---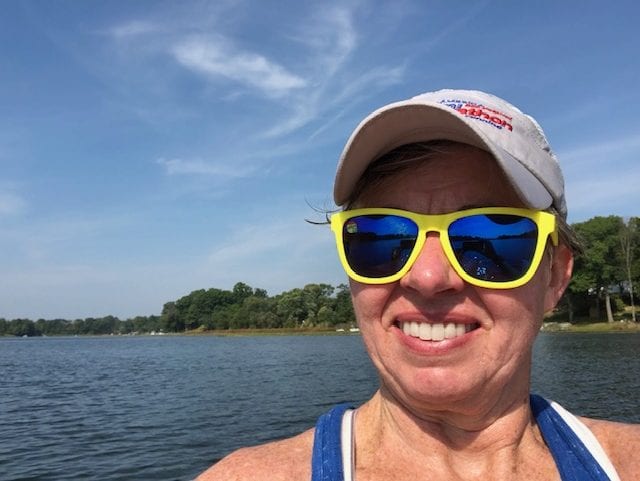 Hi, I'm Debbie Palmer.  I received a BS in Horticulture from Purdue University.  Here at LMEF, I am responsible for outreach presentations, monitoring the lake and it's wetlands, project manager for restoration and research projects, and act as a community resource for all things related to the well-being of Lake Maxinkuckee and its surrounding watershed.  I completed Indiana Watershed Leadership Academy, volunteer with the Indiana Clean Lakes Program, Hoosier River Watch and Marshall County Lakes and Waters and serve as a Board Member for Indiana Lakes Management Society.