"Eighty percent of pollution to the marine environment comes from the land. One of the biggest sources is called nonpoint source pollution, which occurs as a result of runoff.
Nonpoint source pollution includes many small sources, like septic tanks, cars, trucks, and boats, plus larger sources, such as farms, ranches, and forest areas. Millions of motor vehicle engines drop small amounts of oil each day onto roads and parking lots. Much of this, too, makes its way to the sea. " NOAA.gov
Nonpoint source pollution is a problem for freshwater environments, like Lake Maxinkuckee, as well. It is an ongoing effort to monitor the lake and surrounding watershed. Lake Maxinkuckee Environmental Fund (LMEF) has contracted with Ecosystems Connections Institute (ECI) to conduct a detailed and specific study to analyze exactly what is entering the lake through the Kline Ditch. ECI is conducting a similar study at Lake Wawasee.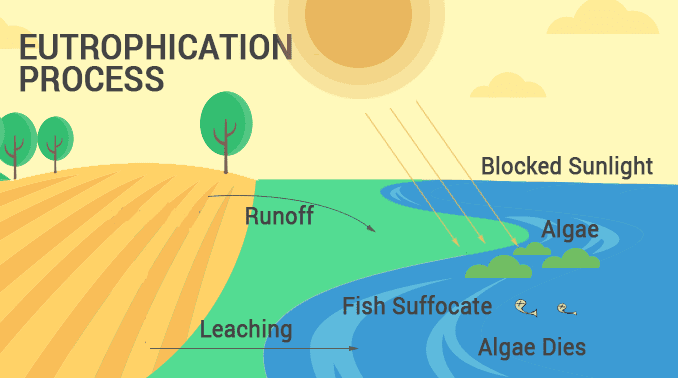 eutrophication
[yo͞oˌträfəˈkāSH(ə)n]
NOUN
excessive richness of nutrients in a lake or other body of water, frequently due to runoff from the land, which causes a dense growth of plant life and death of animal life from lack of oxygen.
While there have been significant improvements in addressing point source and nonpoint source pollutants, human endeavors continue to contribute nutrient and sediment loads to lakes and streams that exceed the ability of these aquatic ecosystems to assimilate them.

Jerry Sweeten, Ph.D.
Senior Research Scientist
Ecosystems Connections Institute
The ECI study looks to answer the following questions:
How much phosphorus, nitrogen, and sediment are entering Lake Maxinkuckee from Kline Ditch and how much is leaving through the outflow relative to water quality target values?

What is the efficacy of the Kline ditch wetland to reduce nutrients and sediment? We are especially interested in this data to find out how well the Kline wetland is functioning.

What is the hydraulic residency and flushing rate of Lake Maxinkuckee?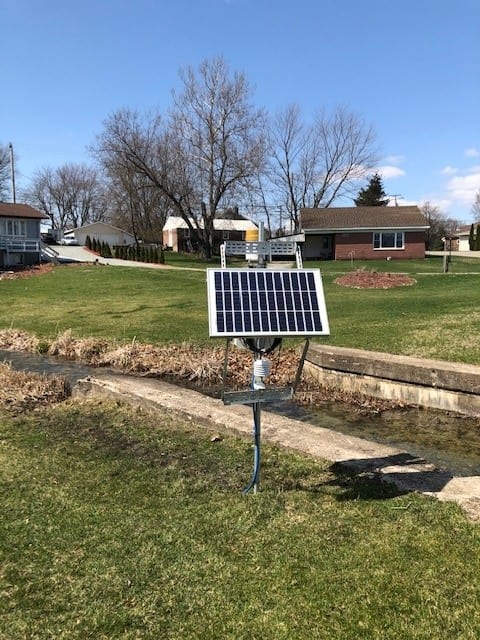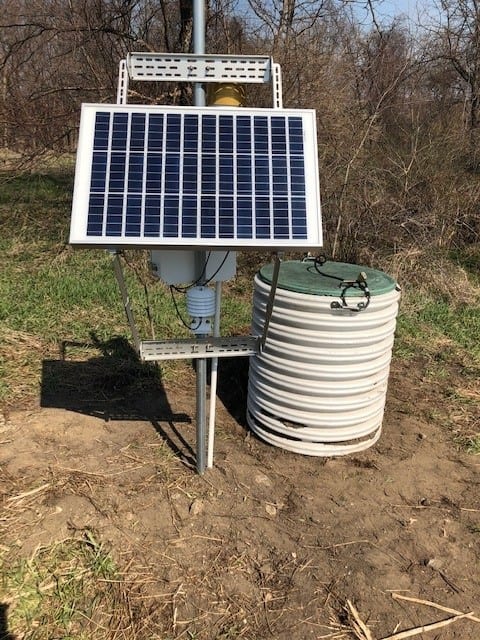 You may have seen the data loggers that have been installed at 20B, Kline Levee and the outflow structure on West Shore Drive. Each data logger has a phone modem and transmits stream discharge data to ECI and is accessible to LMEF.
Lake Maxinkuckee is an amazing local resource and a great outdoor lab.  We are working on ways to involve this real-world research project with local schools.  Contact the LMEF office if you are interested in knowing more details or would like to get involved with this study. 
Tell me and I forget.
Teach me and I may remember.
Involve me and I learn.
Benjamin Franklin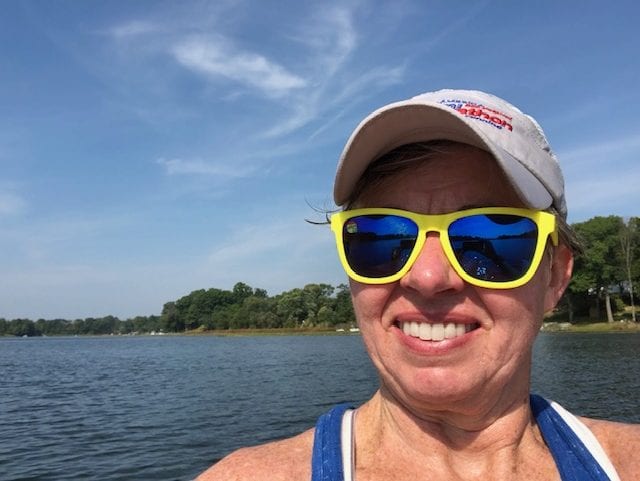 Hi, I'm Debbie Palmer.  I received a BS in Horticulture from Purdue University.  Here at LMEF, I am responsible for outreach presentations, monitoring the lake and it's wetlands, project manager for restoration and research projects, and act as a community resource for all things related to the well-being of Lake Maxinkuckee and its surrounding watershed.  I completed Indiana Watershed Leadership Academy, volunteer with the Indiana Clean Lakes Program, Hoosier River Watch and Marshall County Lakes and Waters and serve as a Board Member for Indiana Lakes Management Society.