LMEC members John Spensley (left) and Dan Baughman (right)
Since the beginnings of Lake Maxinkuckee Environmental Council (LMEC), the work of dedicated volunteers has produced a wealth of information about the water quality of the lake.   One of those volunteers is our own Citizen Scientist, Dan Baughman, who has been collecting data and water samples since 2008.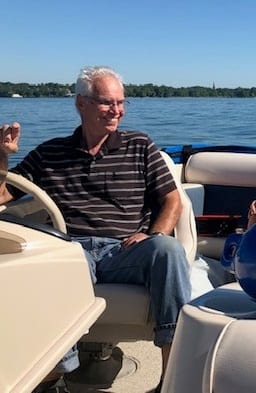 Dan began his career in the US Air Force in 1964. He was trained in computer maintenance and electronics and worked for North American Aerospace Defense Command (NORAD) at Fort Custer in Battle Creek, MI. After his enlistment ended, he used the GI Bill at Western Michigan University to finish a BA in mathematics, physics, and education and eventually a MA in Math Education. He taught at Bourbon and Argos for nine years before applying to the Department of Defense Dependent Schools and moving his family to Okinawa, Japan for three years. It was in Japan where Dan learned to SCUBA dive. After returning to the United States, Dan taught at Knox High School and eventually landed permanently at Culver Academies, where he worked for 26 years. While at Culver, Dan was responsible for coordinating the winter school dive club, held certification classes annually, helped coordinate two student/staff spring break trips and completed numerous certifications of students and staff at all levels from open water diver to divemaster.
In the 1990s, a friend who worked on the Academy boat crew mentioned that he had seen some zebra mussels on some of the piers.  Dan contacted a Purdue professor for more information and was told they would always be a part of the lake ecosystem, in a negative way.  This was when Dan became interested in helping protect Lake Maxinkuckee.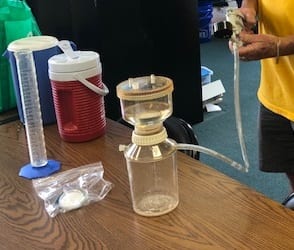 Dan became the Lake Maxinkuckee Indiana Clean Lakes Program volunteer.  Four times per year he takes his boat to the deepest point in the lake, where he takes secchi disk and dissolved oxygen readings, as well as an integrated water sample to send to the lab at IU for measurement of total phosphorus and chlorophyll α concentration.  This data is important for identifying the trophic level index (TLI) of the lake, which is an indicator of lake water quality.  You can view the data here.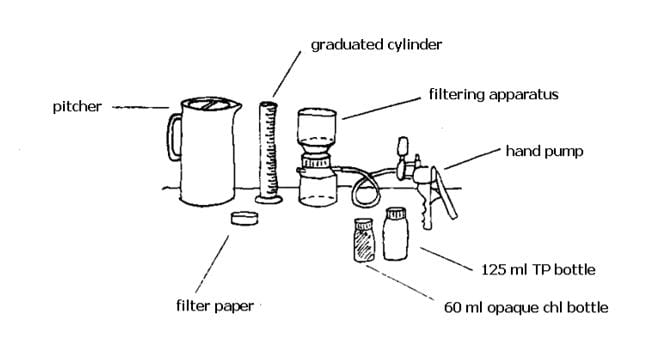 Dan is a member of the Lake Maxinkuckee Environmental Council (LMEC), which meets monthly to review lake, watershed and other environmental issues.
Thank you, Dan, for all you do for Lake Maxinkuckee!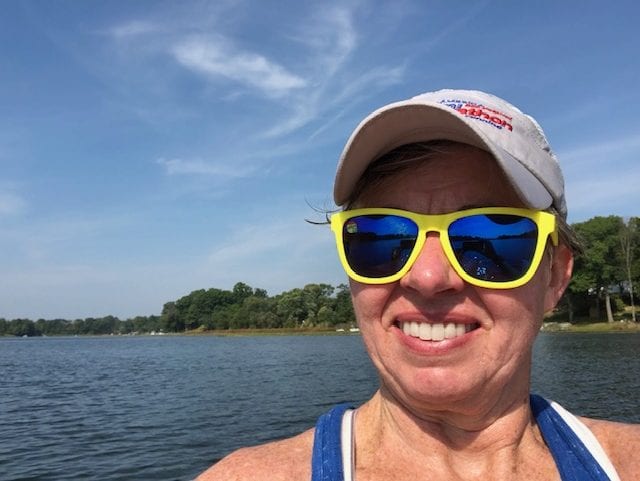 Hi, I'm Debbie Palmer.  I received a BS in Horticulture from Purdue University.  Here at LMEF, I am responsible for outreach presentations, monitoring the lake and it's wetlands, project manager for restoration and research projects, and act as a community resource for all things related to the well-being of Lake Maxinkuckee and its surrounding watershed.  I completed Indiana Watershed Leadership Academy, volunteer with the Indiana Clean Lakes Program, Hoosier River Watch and Marshall County Lakes and Waters and serve as a Board Member for Indiana Lakes Management Society.